Are you looking for a reliable Beckenham data recovery company? Then you have found the right place for quick, secure and reliable hard drive data retrieval services. Beckenham IT Services have been serving residential and business customers in Beckenham and nearby places such as Eden Park, Elmers End, Penge, Anerley, Shortlands, Bromley, Bellingham, Downham, Sydenham and West Wickham since 2003.
We are a local business that is focused on providing exceptional customer service at competitive rates. Our experienced Beckenham data recovery engineers will help to restore files and documents from failed, crashed or damaged desktop and laptop computer drives.
Beckenham IT Services has successfully recovered data for small and medium business owners and individuals in our service area. We have productively recovered data even from fire and water damaged hard disk drives. A class 100 cleanroom facility is also available to perform the data retrieval and hard drive repair process in a controlled environment in situations where the hard drive has suffered physical damage.
Common hard drive data loss situations we can support you with include: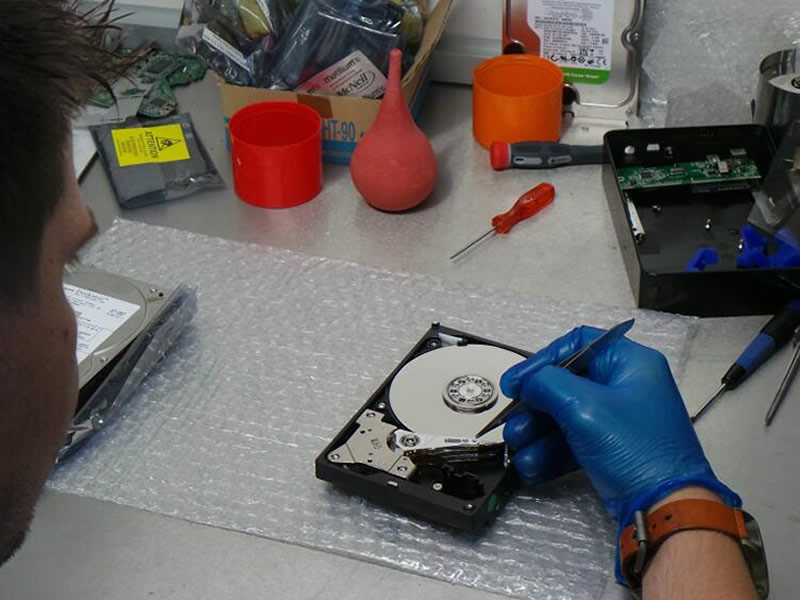 Accidental deletion of data
File system corruption
Spindle motor seizure
Firmware corruption
Hard drive is not recognised by BIOS
Blue Screen of Death
Misalignment of read / write heads
Damaged heads (clicking or grinding sound)
Software corruption and file damage
Power surge or power outages
Hard drive head crash
Deleted partitions
Damage from fire or flood
Damaged printed circuit board
Hard disk drive platter damage
Drive not recognised by operating system
Hard Disk Brands Supported: Seagate, Buffalo, Maxtor, LaCie, Hitachi, Quantum, Toshiba, Iomega, Fujitsu, Samsung, Western Digital and many others.
Operating Systems Supported: Windows, LINUX, Mac OS X, UNIX and Novell.
Emergency / Weekend / Evening services available:
Emergency Beckenham data recovery services are available after hours and during weekends with prior appointment. Contact Beckenham IT Services on 020 8658 4366 to effectively recover data from logically and physically damaged drives.